We are a young group of third generation entrepreneurs whose family has been over seven decades into healthcare as manufacturers of Herbal Medicines and Traditional Ayurvedic formulations with interest in Health Resorts, Specialty Hospitals and Infertility Clinics.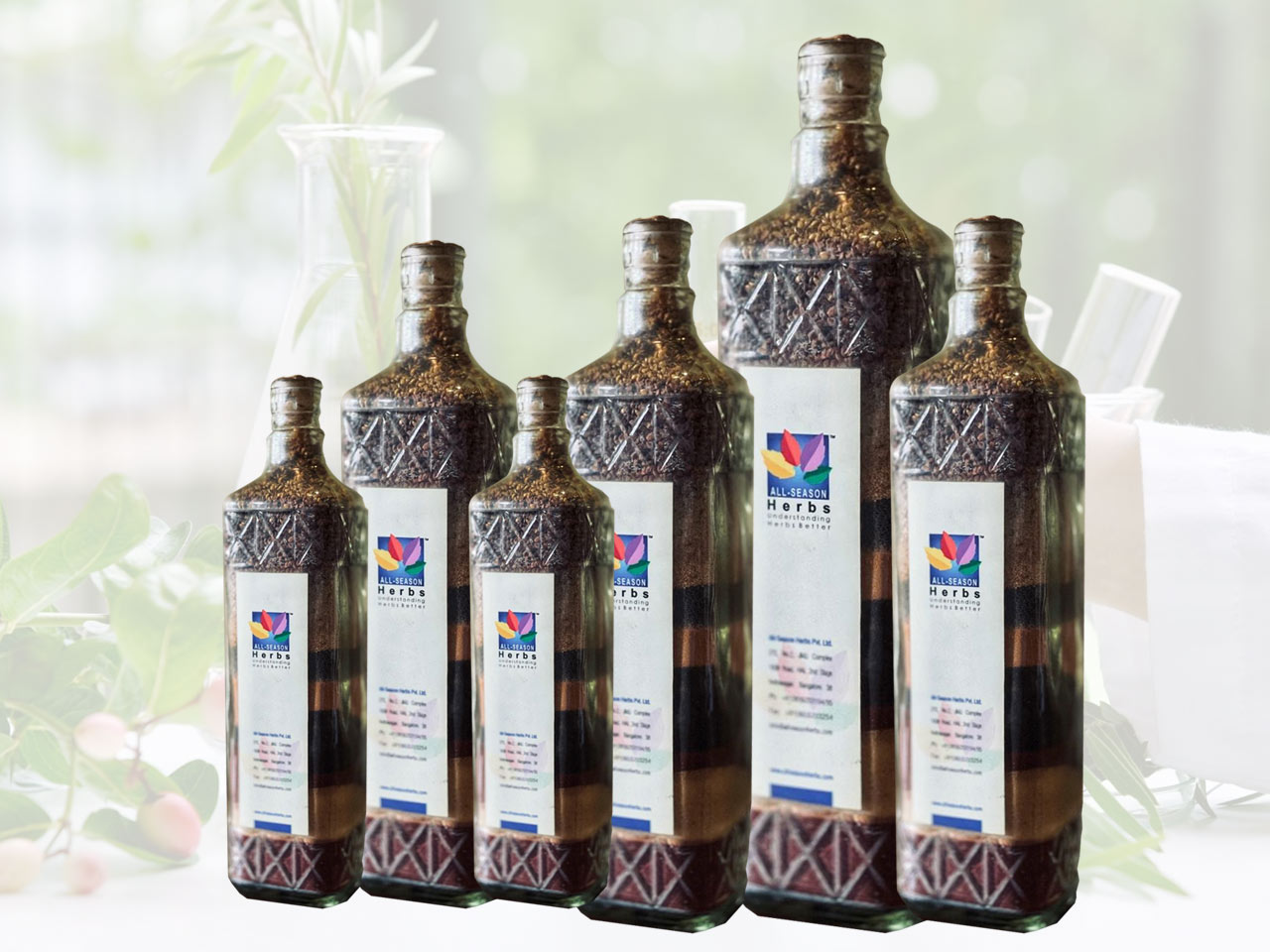 Leveraging on this in-depth knowledge and experience in traditional medicine and herbal formulations, in the year 2002, All Season Herbs Pvt Ltd was incorporated for the manufacture and supply of quality STANDARDIZED HERBAL EXTRACTS.
The registered office and manufacturing facility are situated together in over 2,60,000 square feet of land at Whitefield, a 30 minute drive from Bangalore - India's Garden city.

After almost 20 years since inception, we stand testimony to Quality , Consistency And Competitiveness.
THE DRIVING FORCE
"The strength of the team is each individual member. The strength of each member is the team." Phil Jackson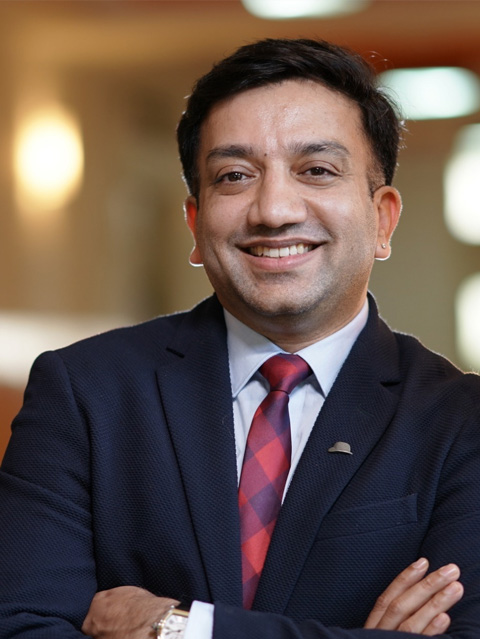 Gokul Gopinath - CEO
Instrumental in setting up the company in the year 2002, his insight for planning and implementation has been very significant in developing the company to scale. With a Masters in International Marketing and sound background in the Ayurvedic Pharmaceutical and Tourism Industry, he spent his initial years setting up exclusive Ayurvedic resorts and single specialty hospitals in the country. Collaborating closely with fellow directors and his network of trusted professionals, he draws on his wealth of experience to provide valuable insight and direction to the company vision. His eye for business detail has been invaluable in the creation of the brand strategy.
Gokul also plays the role as the CEO of Edappal Hospitals Pvt Ltd, one of south India's leading multi-specialty Hospital with over 300 beds and their own brand of NABH accredited Infertility Centres by the name of CIMAR. The latest addition to their business is a new brand of Polyclinic by the name of Sreekalyani Polyclinic that commenced operations in Aluva, Kerala in the month of Jan 2021.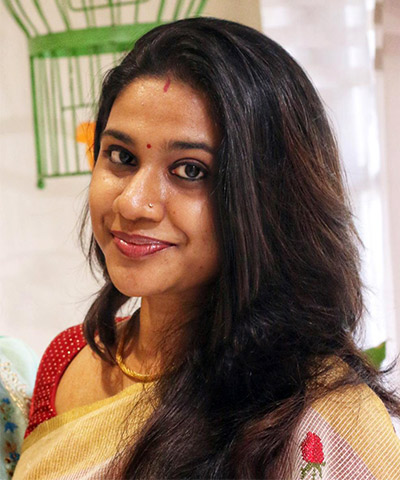 Reshmi Gokul - VICE PRESIDENT
Reshmi Gokul is an MBA with specialization in International Export Management and comes from a business family of one of India's leading textile machinery manufacturers.

She currently handles our export division and takes care of the international market and other administrative affairs. She is part of the team that advises the company on strategic and business process and statutory compliances.
Reshmi also takes personal interest in our Agriculture division and oversees cultivation activities.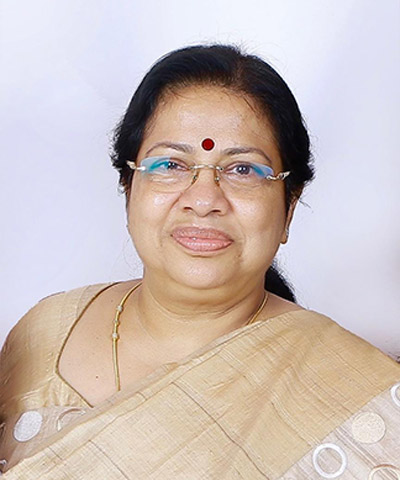 Chitra Gopinath - DIRECTOR
Chitra Gopinath, our founder director is also the Managing Director of Edappal Hospitals group, one of south India's leading multi-specialty hospital and chain of Infertility Centres established since the year 1989.

With an experience of over 32 years in the health care field, her acumen and connections in the pharmaceutical industry contribute a great way in projecting the firm towards the most lucrative market.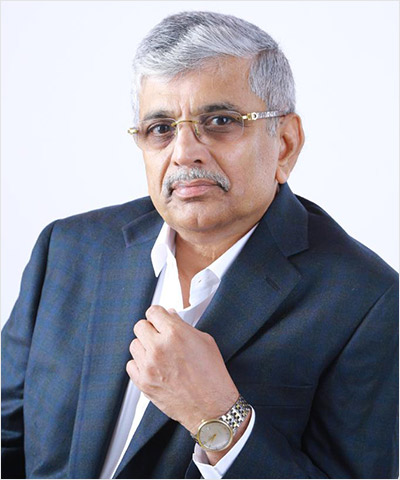 Dr. K . K . Gopinathan- CHAIRMAN
We continue to draw inspiration from our guide and mentor, Dr.Kannoly Karunakaran Gopinathan, MBBS, MD, DGO, who is one of most renowned specialists in the field of Infertility and is the brainchild behind CIMAR (CENTRE FOR INFERTILITY MANAGEMENT & ASSISTED REPRODUCTION), leading IVF Centres in the country.

Goal (Gynaecology and Obstetrics Advanced Learning) & Harvard Medical School has awarded him the GOAL MENTOR AWARD for his contribution to mentoring and innovation in the field of Obstetrics, Gynaecology & Infertility. He has also been recognized with one of the rare achievements of performing over 1 lakh deliveries in a span of less than 30 years.

Though he is not involved in our day to day activities at All Season Herbs, he plays a very critical role in our investment strategies, new projects, product developments and acquisitions. His periodical monitoring of the company's developments and its financial outlay helps the company stay focused.